Although critics seem to persistently find faults that purportedly pervade the
Patient Protection and Affordable Care Act (PPACA)
(also known as ObamaCare©),
Satori World Medical
President Steven Lash manages to find a silver lining in the controversial law. He believes that the law will continue to fuel the demand for medical tourism.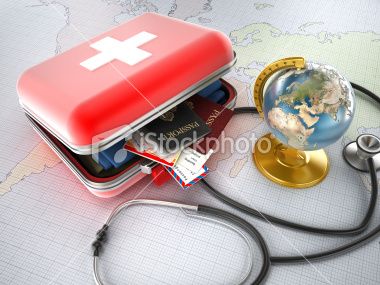 Satori World Medical
Image Credit: iStockphoto.com
Mr. Lash believes that "with the completion of PPACA, businesses are focused again in looking for measures to save on rising health care costs." As a result, employers will continue to seek ways to include medical travel as a part of their employee benefit plans.
"With the addition of 40 million Americans having access to health insurance, there will be increased demand for health care services," he adds. "That, coupled with the existing shortage of nurses and doctors, queuing for medical care will be a natural by-product."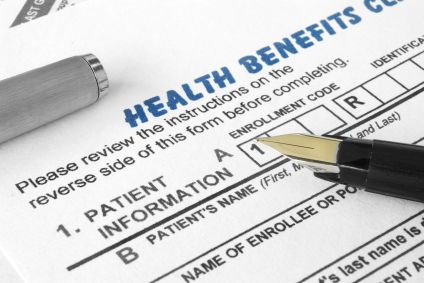 Satori World Medical
Image Credit: Quickenloans.com
Consequently, individuals will turn to medical travel companies, such as
Satori World Medical
, for immediate help when the need for a specialist arises amidst this conceivable shortage.
"Employers and employees will come to understand the high-quality health care that is available to them internationally as they look to end pain and ill health," Mr. Lash said. He further notes ObamaCare©'s similarity to the Massachusetts health plan which has greatly increased the lag time for medical attention. With Obamacare©'s implementation, this situation may eventually become a national phenomenon.

Satori World Medical
Image Credit: satoriworldmedical.com
"As the low cost option, medical travel will be an attractive network for employer-based medical plans," Mr. Lash concluded.
To learn more about the medical travel services of Satori World Medical, visit www.satoriworldmedical.com.