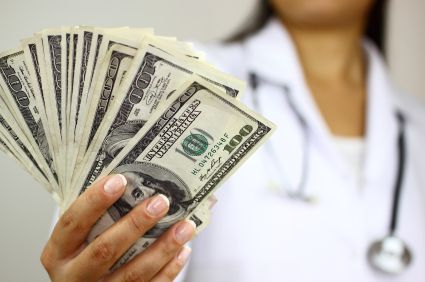 Image credit: guidonps.com
According to studies from the Commonwealth Fund, working-class Americans whose wages have declined during the last decade also had their health insurance reduced, exposing them to unaffordable medical costs.
The amount of working-class adults in America who lacked adequate insurance coverage is on the rise, from 16 million in 2003 to 29 million in 2010. According to the Commonwealth Fund's Senior Vice President Cathy Schoen, the underinsured are at a high risk as the uninsured because holes or limits in their plans expose them to unaffordable medical costs. These ballooning medical costs eat into these workers' meager earnings.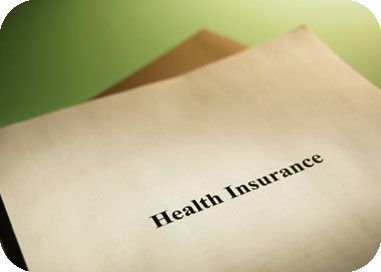 Image credit: onefaceinamillion.com
The amount of middle-income workers who lost insurance coverage over the last decade also increased, from 46 million in 2003 to 52 million in 2010. This means that nearly half the working age population in the United States does not have insurance protection. In addition, with rising out-of-pocket medical bills, even insured workers are having a hard time making payments.
Is there still hope?
For proponents and supporters of medical travel, the answer is yes. Medical travel continues to provide Americans with top-notch medical experience. In fact, there is a steady rise in people opting to have their procedures done outside the country, where medical costs are lower but the quality of service and hospital facilities are at par, or even better, than those in the United States.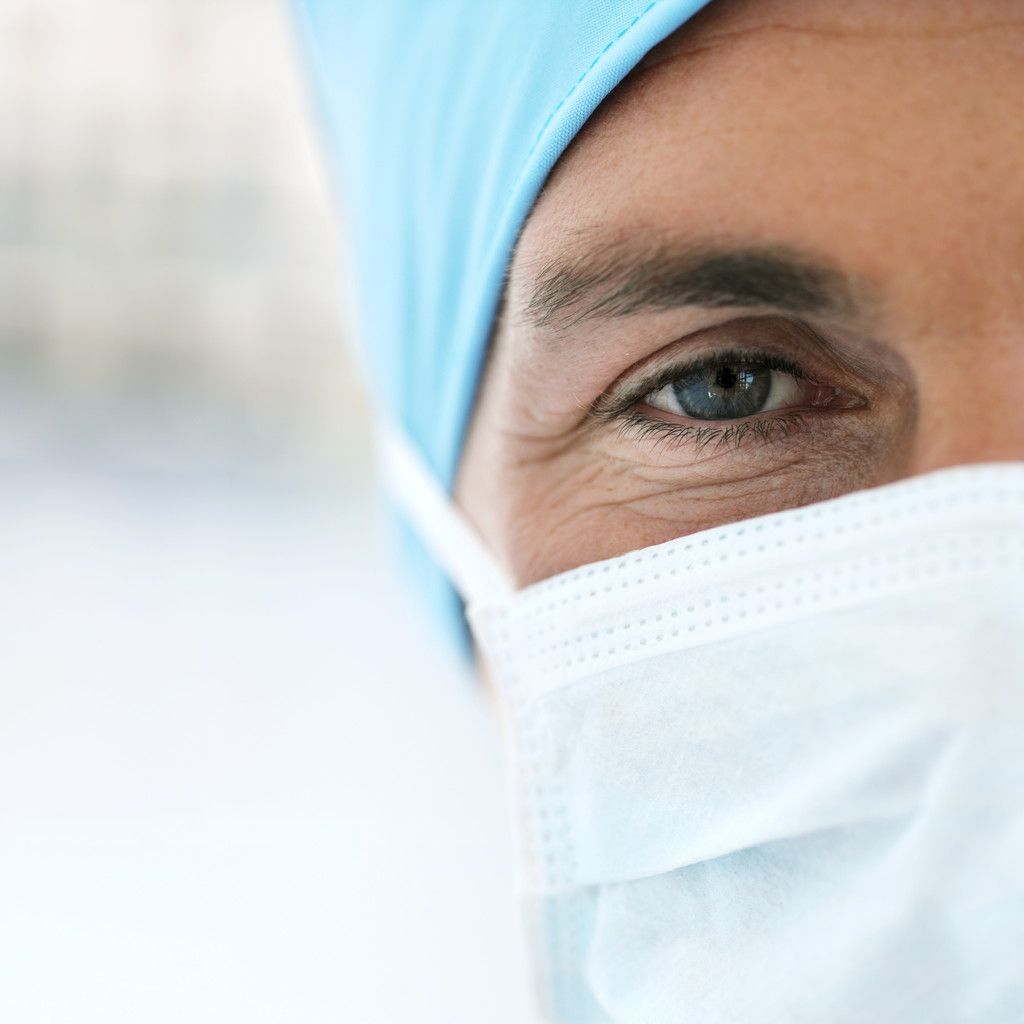 Image credit: besthealthcarerates.com
Steven Lash is the president and CEO of Satori World Medical, a premier global healthcare network. For more information, visit this website.