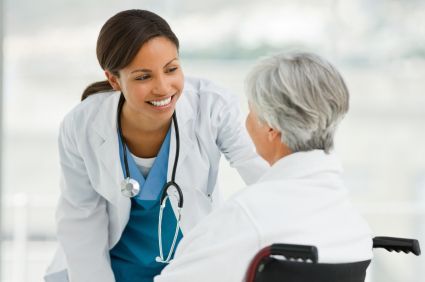 Satori World Medical
Image credit: saridon.net
Satori World Medical
believes that high-quality health care is life. Every person has an essential right to live. Nobody deserves to be turned away at hospitals just because they could not afford medical treatment. But with health care getting more expensive year after year, people find themselves unable to pay for proper medical care.
Medical tourism, or the act of undergoing medical procedures overseas, has been gaining momentum in recent years. Due to the high cost of health care in the United States and its affordability outside the country, many people are opting to get their medical procedures done in countries like Canada, Mexico, and Thailand, where medical care services are world-class but are 40-80 percent cheaper.

Satori World Medical
Image credit: thecarwan.com
Satori World Medical
, the world's first global healthcare network, makes medical tourism easy, affordable, and hassle-free. The company not only provides world-class health care services and shares cost savings with sponsors, but also coordinates all medical and travel services for individuals who need medical care. All it takes is one phone call.
The San Diego, CA-based medical and travel services provider is dedicated to helping patients have a chance to receive the health care they need and deserve—a fighting chance for their right to live and be healthy again.
Satori World Medical
Image credit: neighborhoodindicators.org
For more information about how Satori World Medical can help you, visit this website.