Satori World Medical
is the world's leading global healthcare network that offers complete medical and travel services designed to provide clients with world-class healthcare services. Operating almost like a travel agency, Satori offers convenience in acquiring health care in other countries.
Satori World Medical
image credit: tastydestination.com
From the completion of their online registration form to their arrival follow-up care back home, patients can be assured that Satori will be there every step of the way to make the experience as convenient and as hassle-free as possible.
The Satori Experience consists of five phases:
Step One: Registration
• Clients would only have to fill out the online registration form at
Satori World Medical
's website.
Satori World Medical
image credit: dojiggy.com
Step Two: Information transfer
• Satori's trained Nurse Patient Advocates are Registered Nurses who act as the liaison for patients and healthcare providers. They facilitate the transfer of the patient's medical records and discuss with the patients their procedures.
Step Three: Medical Procedure and Travel Coordination
• Travel Care Coordinators will then confirm the selection of global network physicians and hospitals, and coordinate travel and hotel arrangements.
Step Four: Travel and Procedure
• Patients will be provided with contact details and reminder calls, and will be assisted in every way to make their travel experience and medical procedure exceptional.
Step Five: Travel and Follow-up Care
• Satori will make sure that the return travel and follow-up care needs of the patients are met.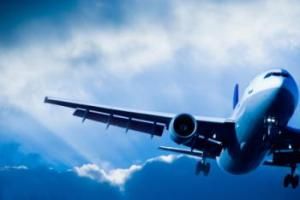 Satori World Medical
image credit: satoriworldmedical.wordpress.com
Learn more about Satori World Medical and the Satori Experience by visiting this website.