In the past decades, medical travel companies like
Satori World Medical
took charge of leading and handling the current popular innovative solution to costly medical care—health tourism. With the recession and rising cost of medical care draining both the moral and pockets of average American wage earners, the double whammy hit hard and deep into people's purses.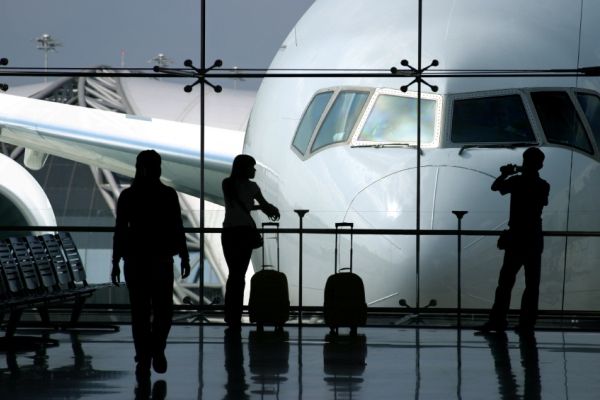 Satori World Medical
Image Credit: USnews.com
Health travel is a relatively new phenomenon. While public acceptance of its capacity to handle the escalating need for cheaper medical health care services has yet to expand, a good portion of the public starts to recognize its merit. There are many reasons to be optimistic. Steven Lash, the president and CEO of
Satori World Medical
, believes that "there is a kind of acceptance now that there is high quality care available internationally."

Satori World Medical
Image Credit: Satoriworldmedical.com
Now poised at the frontline of innovative global health tourism industry, Satori truly has enough reason to drumbeat the benefits of medical travel. Medical travel is a fast-growing industry, and it will continue to keep up with the demand over the next few years and decades with or without recession.
"Satori has created a business model that is poised for tremendous growth and profitability over the next several years despite today's challenging economic climate," adds Lash.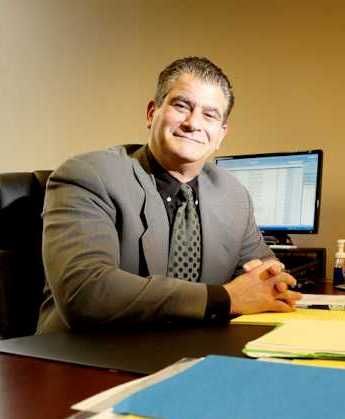 From Satori World Medical
At the end of the day, it boils down to what the people want. Just as Lash said, "They know exactly the quality, they know the economics, and it's their choice."
For more updates on Satori World Medical, follow this Twitter page.