Steven Lash
' name is slowly becoming a byword in the healthcare industry. With numerous accomplishments under his belt, his success has become an irrefutable fact. His story, however, is just like that of other successful people—a steady rising through the ranks by the melding of three factors: Knowledge, Skills, and Attitude.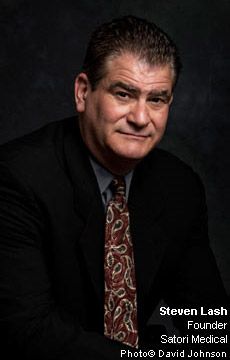 Image credit: entrepreneur.com
Knowledge
While a college degree is not requisite, education is nevertheless a priceless asset that serves as a springboard for a person's career. In Mr. Lash's case, it certainly helped that he was educated in some of the best management schools in the US. He took up Bachelor of Science with a degree in management from the Binghamton University School of Management. After finishing college in 1975,
Steven Lash
enrolled for an MBA at the University of San Diego and worked his studies up to their completion in 1982.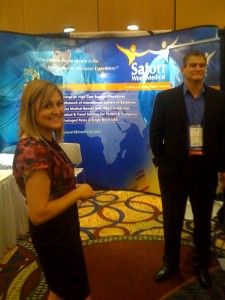 Image credit: satoriworldmedical.wordpress.com
Skills
A successful person, apart from acquiring a significant amount of relevant knowledge, should leverage on excellent work performance before making it to the frontiers. After obtaining his MBA, Mr. Lash worked for Sharp Healthcare—San Diego's largest and leading vertically integrated healthcare delivery system—as executive vice president until 1999. After this stint, he went to Dermtech International where he served as president and CEO. After his tenure with Dermtech, he moved to Woodward Laboratories where he served as president from 2002-2006.
Attitude
Steven Lash
, amidst his experience, wouldn't have been able to reach his current status as a leader in the global healthcare industry if not for his approach. Mr. Lash's greatest asset is his drive for consistent excellent performance. This is manifested in his rigorous quality assurance policy in running Satori World Medical. On top of the Joint Commission International (JCI) accreditation of affiliated hospitals under the Satori Global Network™, he runs a robust quality program through the office of the in-house Chief Medical Officer, with the latter conducting frequent on-site check-ups to ensure that clients receive only the best healthcare available abroad—at par or even better than medical care provided in the US.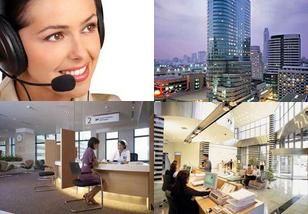 Image Credit: satoriworldmedical.com
To learn more about Steven Lash and Satori World Medical, visit www.satoriworldmedical.com.