As health care costs continue to accelerate at a fast rate, more and more employers plan to increase deductibles and out-of-pocket maximums and employees' contribution to their premiums.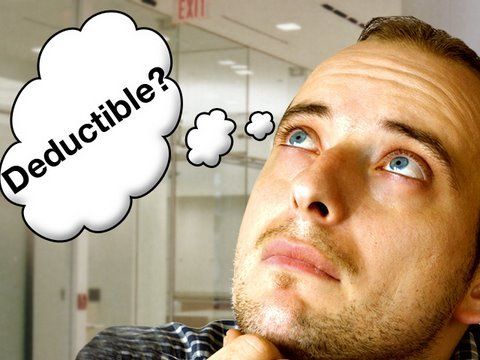 Image credit: article.wn.com
This means that health care costs are getting passed on to employees, increasing their financial burden.
However, proponents of medical travel believe that medical travel, due to the cheaper costs of having procedures done outside of the United States, helps in alleviating employee and employer burdens of paying exorbitant fees, as well as decreasing the overall healthcare costs in the United States.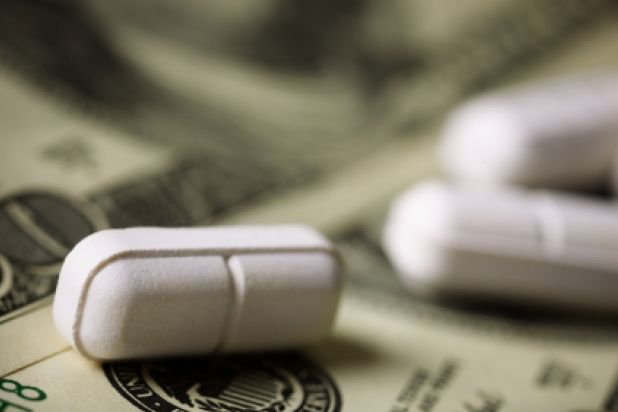 Image credit: insurancethoughtleadership.com
Even though the number of people who are taking advantage of medical travel is increasing every year, there are still a lot of people who are averse to getting treatments outside the United States, with safety and health care quality the primary concern. However, as the quality of health care provided by hospitals located in medical travel destinations is at par with local health care, those concerns are largely unfounded. Furthermore, hospitals in medical travel destinations are accredited by the Joint Commission International (JCI), the international branch of the Joint Commission (JC), which accredits well-known US hospitals, like the Johns Hopkins in Baltimore, Maryland, and the Mayo Clinic in Rochester, Minnesota.
Image credit: germany.travel
Steven Lash is a proponent of medical travel and the CEO and president of Satori World Medical. For more information, visit this website.