This blog features the sole hospital in Costa Rica under Satori World Medical's famed global network: the Hospital Clinica Biblica.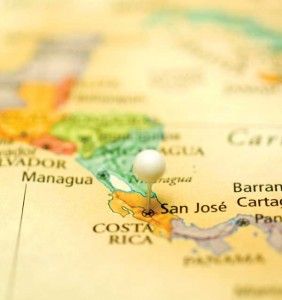 Satori World Medical
Image Credit: Latintrade.com
Hospital Clinica Biblica, located in San José, Costa Rica, is considered to be the country's top private medical institution. For 83 years, it has fostered a culture of excellence, unfailingly providing an unrivaled quality of healthcare to Costa Ricans and to the rest of the world.
The superior hospital experience is fashioned by state-of-the art facilities and infrastructures, and its ultimate recognition is the staff which is at the center of its renowned service.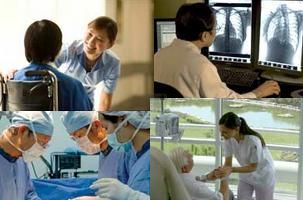 Satori World Medical
Image Credit: Satoriworldmedical.com
In a further affirmation of quality, it has been accredited by the Joint Commission International in 2008—one of only three hospitals and the first in the country to be awarded such recognition. This accreditation is
Satori World Medical
's prime consideration in adding it to its global network. The hospital is also affiliated with prestigious US hospitals such as Mount Sinai Medical Center and Tulane Medical Center.
The institution boasts of its internationally certified laboratory, the only facility in Costa Rica to have a certified blood bank on site. It also takes pride in its competent medical staff, with 50 percent having had medical training in the US—providing for additional communication convenience for the American medical tourist.
It claims to have a mortality rate of less than 1 percent, much lower than the 8 percent US average. It also has a competent nurse-to-patient ratio of 4:1, edging out the 6-7:1 US average providing a more individualized and holistic care that patients deserve.
Satori World Medical
Image Credit: Digitaljournal.com
Access more information regarding the overseas healthcare providers under the Global Network of Satori World Medical by visiting www.satoriworldmedical.com.