Satori World Medical
is the world's first global healthcare network and service company designed to deliver high quality healthcare services, at a fraction of the cost. The company coordinates all medical and travel services for individuals who need care, just like Samantha Davis, a student at Brigham Young University and daughter of Lee Davis, an employee at Imperial County Office of Education.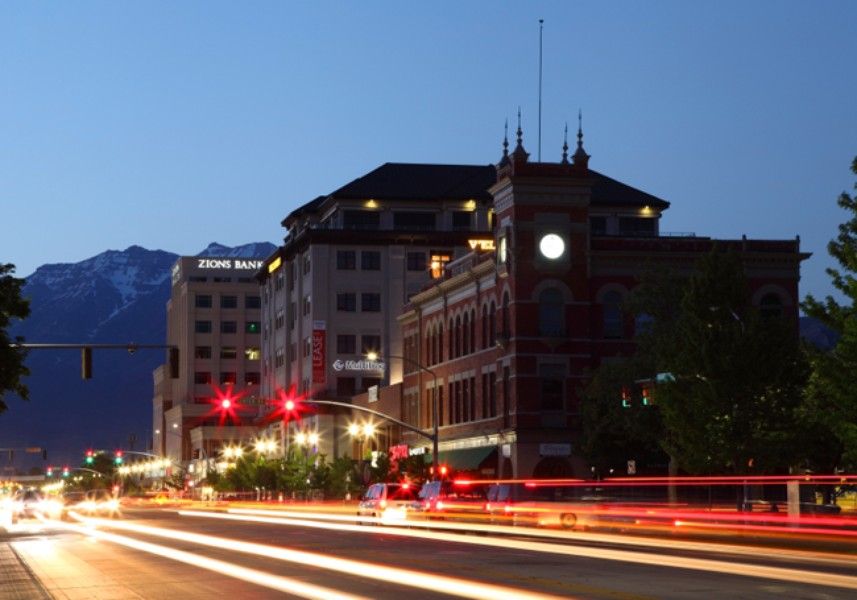 Satori World Medical
Image Credit: Forbes.com
In May 2011, Ms. Davis traveled to the Centre Metropolitain de Chirurgie in Montreal, Canada for a laparoscopic gastric bypass surgery. The operation was performed by Dr. Nicolas Christou, an internationally renowned and accomplished bariatric surgeon and a part of the
Satori World Medical
's network of hospitals and physicians.
Ms. Davis experienced tremendous cost savings by having the surgery done in one of the world-class hospitals under Satori's network. Her medical expenses and her companion's airfare, hotel, ground transportation, and insurance were entirely covered under Satori's agreement with the patient's healthcare plan.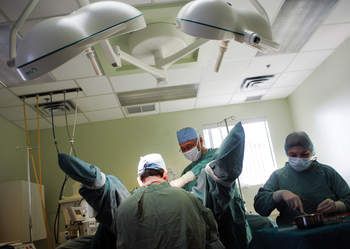 Satori World Medical
Image Credit: Nashuatelegraph.com
Lee Davis, the patient's mother, was asked why they chose Satori. She answered, "Initially because of the financial advantage." She added that she also did some research and found nothing but praises for the company. She also pointed out that what stood out in the whole experience was the excellent customer service and that everything was taken care of by Satori.

Satori World Medical
Image Credit: Satoriworldmedical.com


Know more about medical tourism and global health care from Satori World Medical by visiting this website: www.satoriworldmedical.com.